Antioxidant Molecules from Natural Sources: Functions and Mechanisms
Editor: Yanka Karamalakova and Galina Nikolova
Submission Deadline: 15 December 2023 (Status: Open)
Special Issue Editor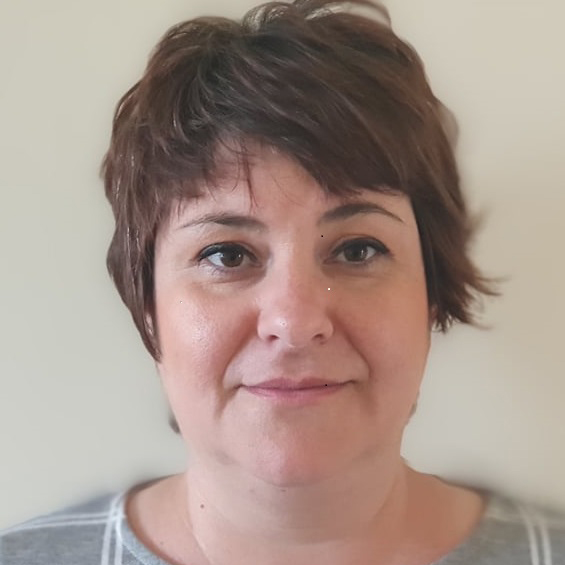 Assoc. Prof. Yanka Karamalakova Email | Website
Medical Faculty, Trakia University, Stara Zagora, Bulgaria
Interests: natural antioxidants; structure; antioxidant compounds; protective mechanism; functionality; oxidative stress; ROS/RNS; protectors; lipid peroxidation; inflammation; lipid/ROS metabolisms; fibrosis; preterm pregnancy; neurodegenerative disease; cancer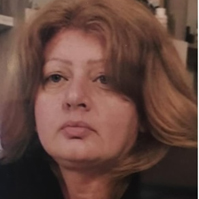 Assoc. Prof. Galina Nikolova Email | Website
Medical Faculty, Trakia University, Stara Zagora, Bulgaria
Interests: natural antioxidants; structure; antioxidant compounds; cellular protective mechanism; cellular functionality; oxidative stress; ROS/RNS; protectors; lipid peroxidation; inflammation; lipid/ROS metabolisms; fibrosis; preterm pregnancy; neurodegenerative disease; cancer
Special Issue Information
Dear Colleagues,
Natural antioxidants known as phenolic compounds, vitamins, carotenoids, etc, benefit antimicrobial and antifungal activity and are key against neurodegenerative and cardiovascular diseases, diabetes, complicated pregnancy, and cancer. The biological activity of natural antioxidants is determined by their ability to capture and neutralize reactive oxygen/nitrogen species (ROS/RNS), like in extensive metabolism in vivo. Thus, they may counteract oxidative damage and therefore, interrupt ROS/RNS mediated chain reactions and improve endogenous-endogenous redox potential.
Some of this natural antioxidants have increased activity in low concentrations, therefore knowing the specifics of their mechanism of action is important to understand the correct maintenance process of cellular signaling, their additional mutagenic, teratogenic, and carcinogenic properties. The cellular protectiveness of natural antioxidants is mediated by protein activity, lipids, DNA, and other macromolecules modulation and their influence on epigenetic mechanisms under various oxidative stress changes. Understanding the mechanism of action of new natural antioxidant molecules in different model systems is challenging but necessary.
This multidisciplinary topic has focused on bringing together original research concerning the extraction, isolation, component characterization, functionality, and mechanism of action of natural antioxidants of natural origin (bioactivity, bioavailability of natural antioxidants and their interaction with other compounds, protective-antioxidant action molecular mechanism, effects on biomacromolecules and metabolic/signaling pathways, the role of natural antioxidants in protecting oxidative induced diseases).
Yana Karamalakova and Galina Nikolova
Guest Editor
Keywords
natural antioxidants; antioxidant compounds; protective mechanism; functionality; oxidative stress
Manuscript Submission Information
Manuscripts should be submitted via our online editorial system at https://www.biolifesas.org/journalx_brha/authorLogOn.action by registering and logging in to this website. Once you are registered, click here to start your submission. Manuscripts can be submitted now or up until the deadline. All papers will go through peer-review process. Accepted papers will be published in the journal (as soon as accepted) and meanwhile listed together on the special issue website.
Submitted manuscripts should not have been published previously, nor be under consideration for publication elsewhere (except conference proceedings papers). All manuscripts will be thoroughly refereed through a double-blind peer-review process. Please visit the Instruction for Authors page before submitting a manuscript. Submitted manuscripts should be well formatted in good English.